We knew you expected it, and here it is: a new selection of paid apps and games for Android on offer has appeared this Friday on Google Play, so you can enjoy some of the best creations of the developers at the best price, or even totally free in some cases.
On this occasion, the selection includes applications of the level of Luci, a sleep diary developed by the same creator of apps like Weather Timeline or Flamingo for Twitter, among others.
Also included are true great games as Death Worm, PAC-MAN, Sky Dancer or Truck Simulator.
Paid apps for Android on offer
Free Android paid apps
Paid games for Android on offer
Paid games for Android free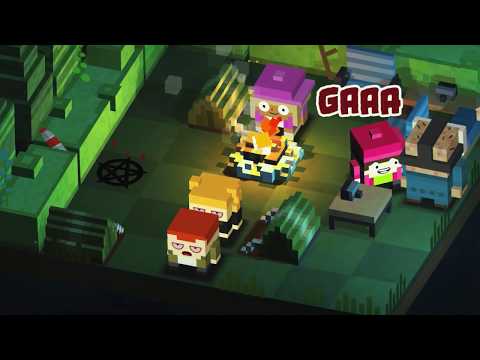 Payment icons and customization for Android on offer
Free Android payment icons and customization